Bounce House Rentals Powder Springs, GA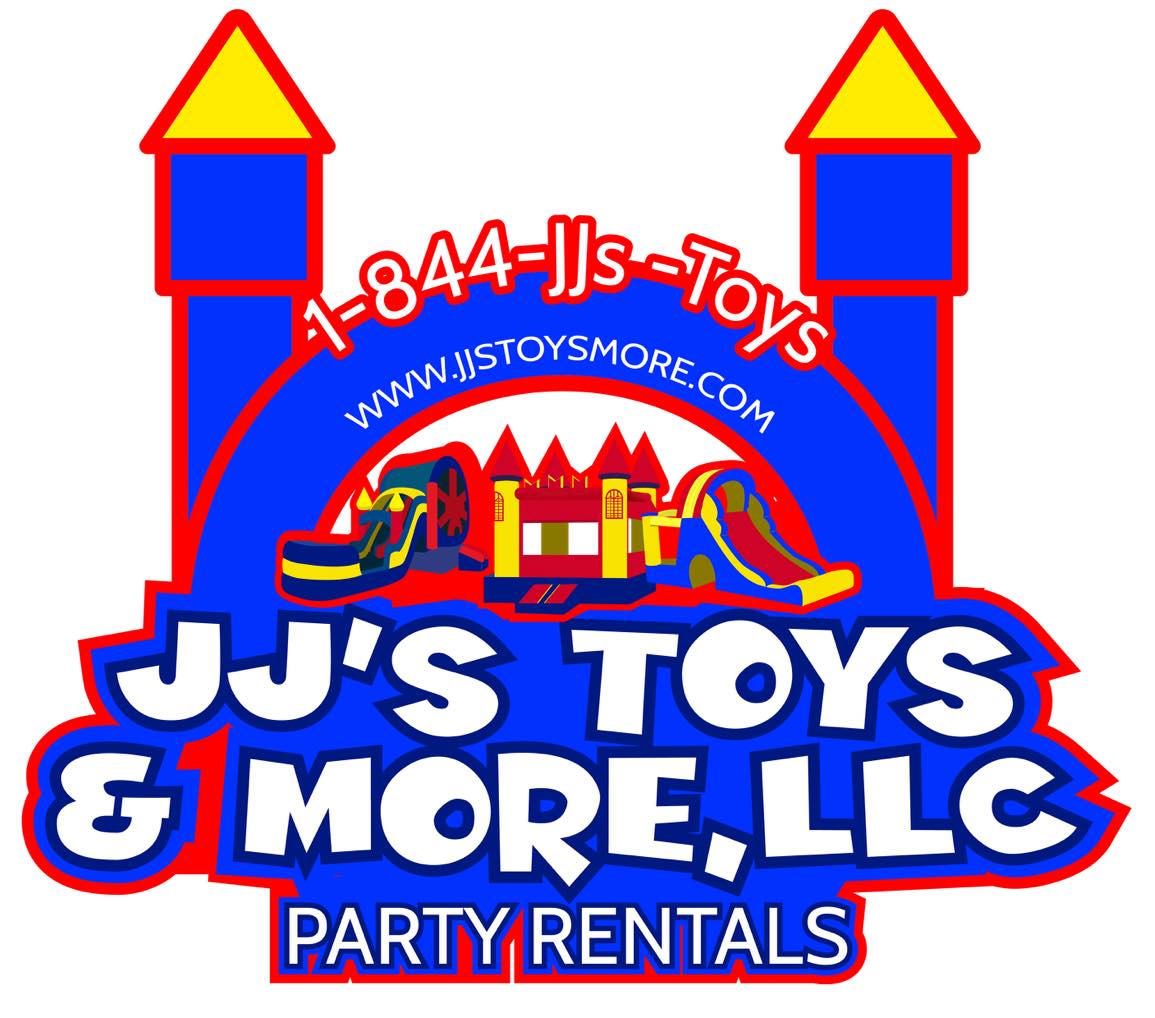 When it comes to fun, JJ's really delivers!
At JJ's Toys & More LLC, we have the largest selection of the latest and greatest bounce house rentals Powder Springs, GA has to offer. We are the birthday rental service for choice for parents across Powder Springs, GA. One of the reasons for this is because we have a wide range of equipment to choose from and they are all priced competitively. In addition to birthday parties, our rental services regularly serve corporate events, family gatherings, church fundraisers, or even school events at one of Cobb County's excellent schools.
Apart from a large selection of bounce houses, we have a whole range of other inflatables like water slides, inflatable obstacle courses, moonwalk rentals, tents, etc. So, there is something for everyone depending on the type or theme of the party. Furthermore, we've also made hiring party rental equipment quick and easy. Just order the party rental you need via our website, and we'll make sure to deliver at your doorstep.
Feel free to get in touch with us if you have any questions.
Select Your Date!
Order-by-Date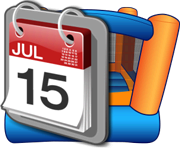 Party Packages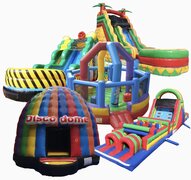 Tables and Chairs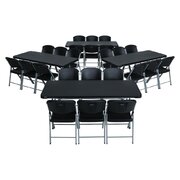 Bounce Houses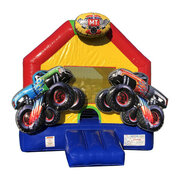 Bounce House Combo Dry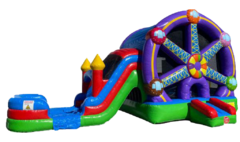 Water Slides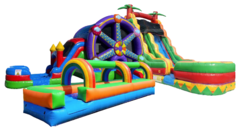 Movie Night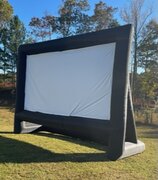 Dunk Tank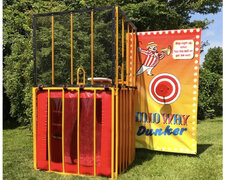 Bumper Thumper Derby Cars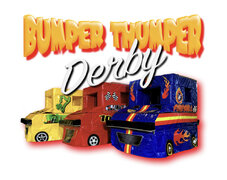 Games and Interactives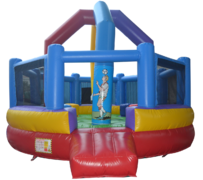 Obstacle Course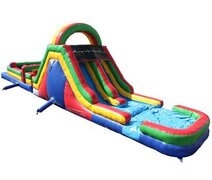 Concessions and Add-Ons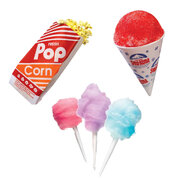 Foam Machine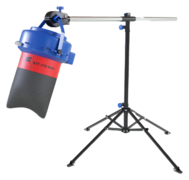 Equipment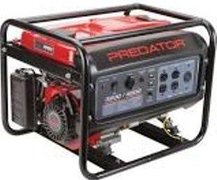 Gift cards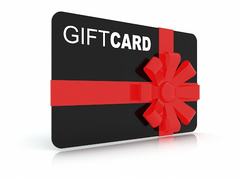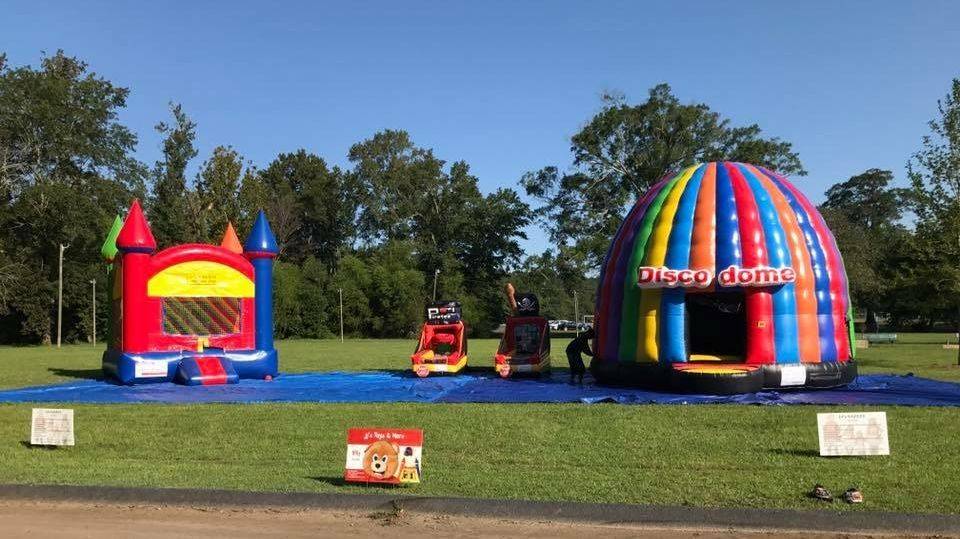 Bounce Houses and Inflatable Rentals Powder Springs, GA
We have the widest selection of bounce houses, also referred to as jump houses or bouncy castles. In fact, we have the largest selection of these inflatables in Powder Springs, Georgia. Our selection includes the classic bounce house to the largest bounce houses across a myriad of themes for adults and kids alike.

To ensure the safety of our clients, we make sure that our bounce houses are closely inspected, both before and after delivery. All items are sanitized prior to delivery, ensuring that they are safe to use by everyone.

In addition to all of the above, we have several dozen types of bounce houses, which means that finding one when you're in a crunch isn't hard. We can also deliver your bounce house at short notice. However, some bounce houses tend to be in high demand, which is why you will always want to book them ahead of time.
Need help choosing a bounce house for your party? Feel free to call our team in Georgia today.
Why Choose JJ's Toys & More LLC For Your Rental Needs?
At JJ's Toys & More LLC, we are a locally owned and operated company that specializes in making parties special. Over the years, we have helped many business owners, homeowners, parents, and churches host successful parties that people have enjoyed. At present, we offer several party rental services that are guaranteed to make your party memorable and special.
Here are a couple of more reasons to choose JJ's Toys & More LLC:
Your safety is a priority – We want to make sure our clients are always safe. That's why we will clean and inspect inflatable slides, bounce houses, obstacle courses, etc before we deliver and after we retrieve them from your party.
Competitively priced party rentals – We strongly believe that bounce house rentals shouldn't be expensive. That's why we have a pretty long list of bounce houses for every price point, from budget all the way up to premium. That way you don't have to worry about having lots of money for the next event.
We deliver on time – Our team ensures that everything you hire is delivered on time. In fact, we will arrive at your venue hours before the party, special event, or company picnics making sure everything is set up before people start arriving.
Professional support – We provide you with the best customer support that money can buy. Our team is with you every step of the way, from the time you book party rentals to when it comes time to retrieve them from your party.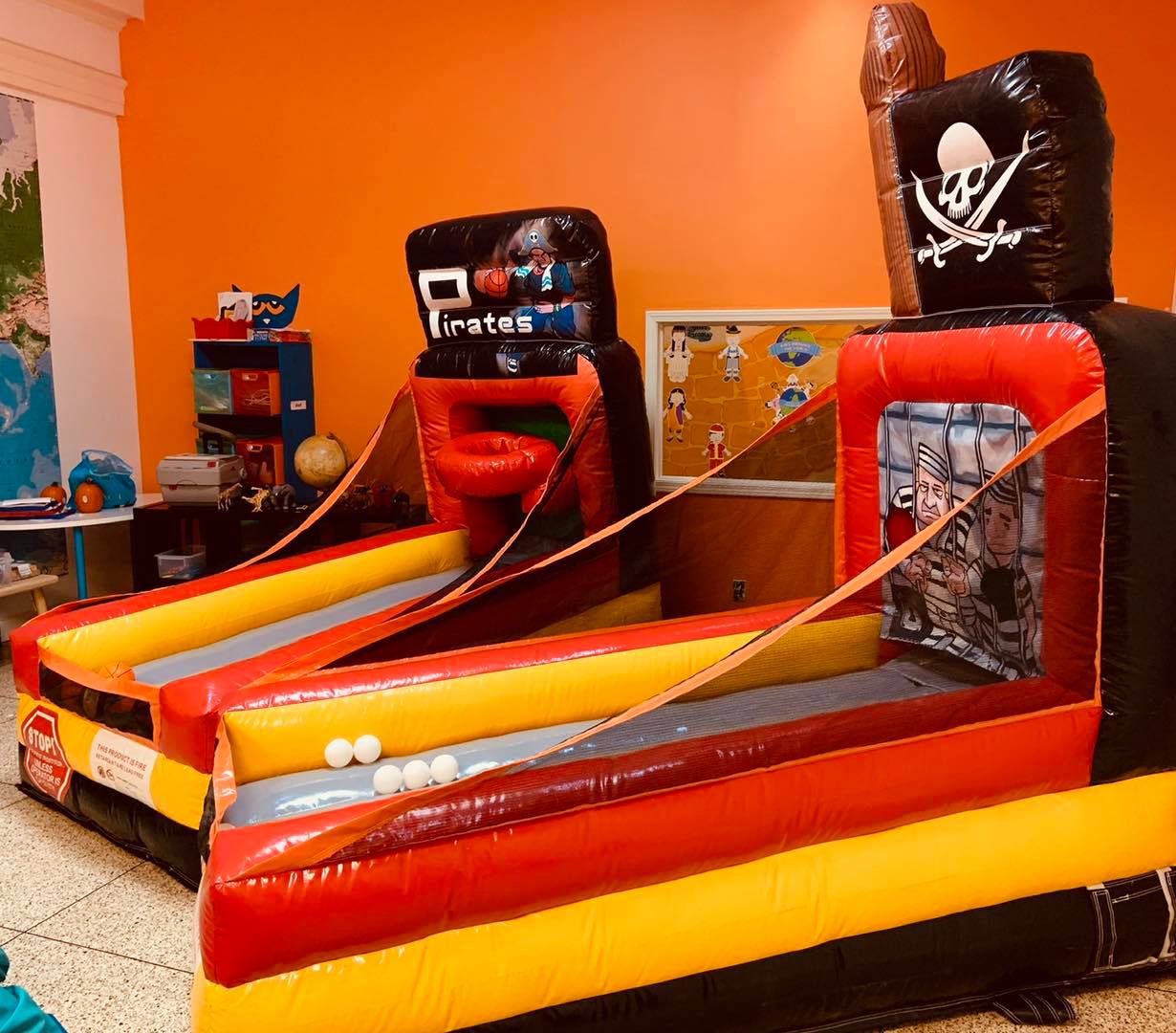 Carnival Games and Party Rentals Powder Springs, GA
In addition to having a large selection of bounce houses, inflatable slide rentals, we also have carnival games, concessions like cotton candy machines, etc. In fact, we probably have the largest selection of carnival sports/games in the city for just about every age group. Furthermore, we deliver these rentals across all areas of the city. We can also schedule for whatever you hire to be delivered the very next day, provided that the items are available.

Our team continues to add new carnival and party games every year. That way, you are sure to be treated to something new each year. Not to mention that these games will continue to keep your guest entertained, making your party or family reunion memorable.
See Our Fun Games!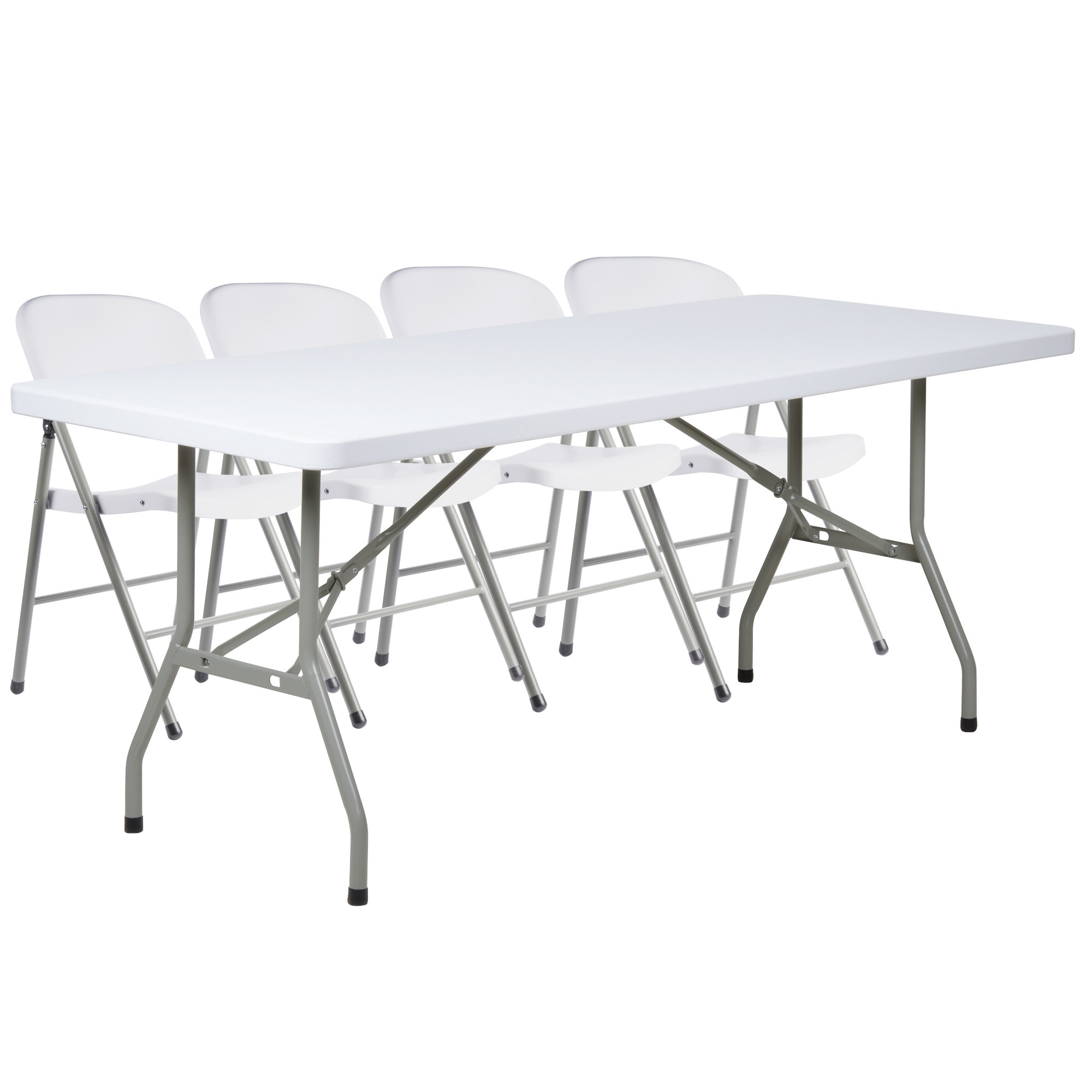 We also rent tents, tables and chairs in Powder Springs, GA
Summers are the best time for an outdoor birthday party in the backyard or in a park. However, the weather in Powder Springs isn't just hot for most of the summer it can rain when you least expect it. That's why you will want to rent tents for summer parties. In fact, you might want to hire a tent regardless of when you're hosting an outdoor party or any other event for that matter.

While traditionally finding affordable tent rents in the city has been challenging and expensive, we've changed all of that. At JJ's Toys & More LLC, we have a large selection of tents, which range from Canopy Tents, Pole Tents, Clear Tents, etc., to meet a myriad of party rental needs. We also have the largest selection of tents of varying sizes, from small tents, which can easily shelter a dozen people, to our large clear tents, which can house several dozen people. That's why regardless of the size of your party we have the tents you want.

Tables & Chairs